Ayurveda is a Sanskrit word which means "knowledge of life". For over 5000 years Ayurvedic medicine has encouraged wellness from within. All-natural treatments using different blends of herbs and oils tailored by our expert therapists to suit your needs. Immerse yourself in these ancient rituals and choose from an exquisite selection of holistic treatments restoring balance in the body, mind, and spirit.
Elakhizi
55 MINS – €95 | 85 MINS – €115
'ELA' MEANS LEAVES; 'KIZHI' MEANS BUNDLE. FRESH HERBAL LEAVES ARE COOKED IN AYURVEDIC OILS AND PACKED INTO LINEN BAGS WHICH ARE USED TO MASSAGE LOCALISED AREAS OF THE BODY.
AYURVEDIC HEAD MASSAGE
25 MINS – €40 | 45 MINS – €55
A COMPLETE MASSAGE OF THE HEAD, NECK AND SHOULDERS USING AYURVEDIC OILS WHICH DEEPLY CONDITION YOUR HAIR FOLLICLES AND SCALP. BALANCING YOUR CENTRAL NERVOUS SYSTEM AND CREATING A DEEP SENSE OF CLARITY, THIS AYURVEDIC HEAD MASSAGE IS A TRULY INCREDIBLE EXPERIENCE THAT ENSURES YOU'RE LEFT FEELING RELAXED AND REJUVENATED.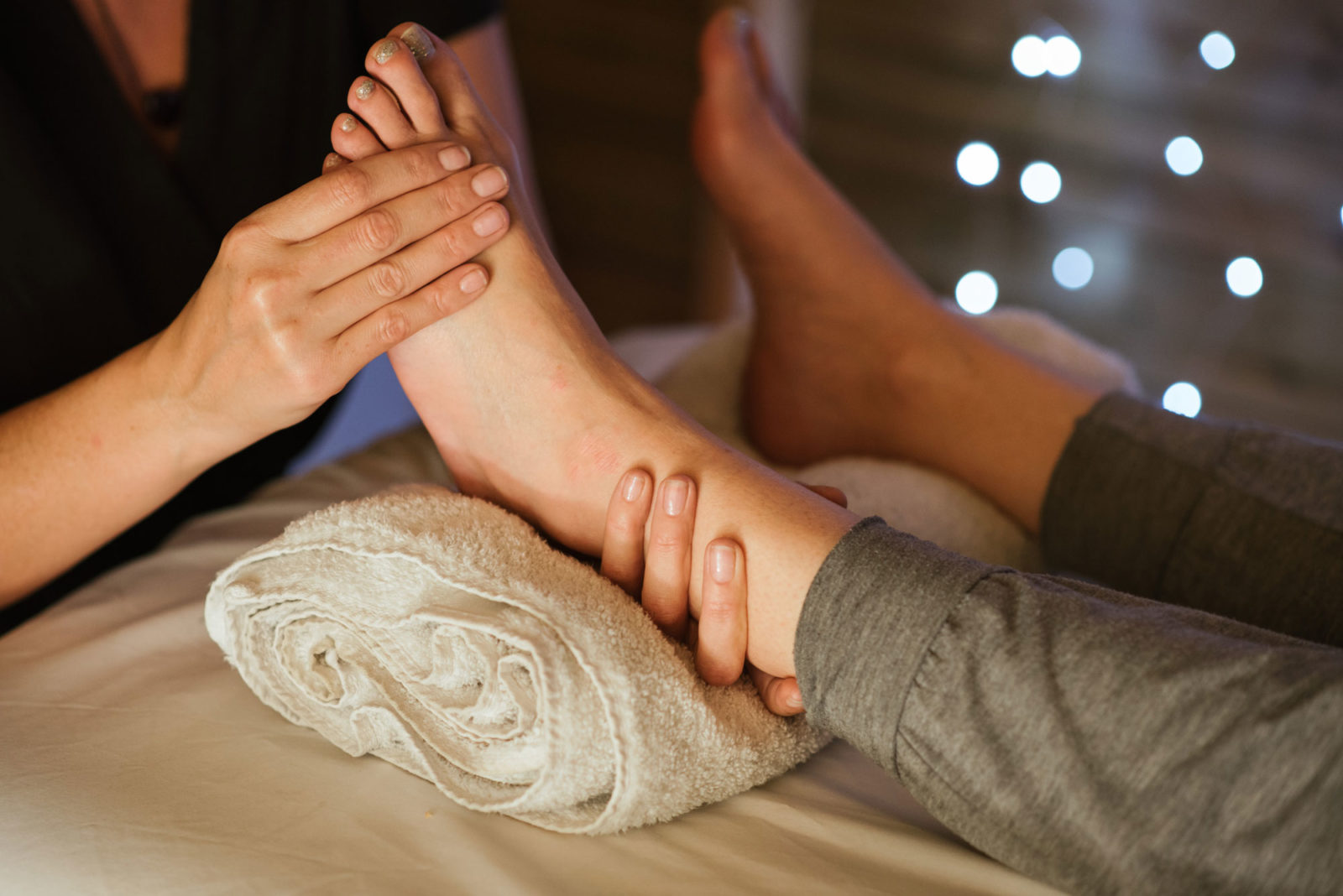 ---
ABHYANGAM
55 MINS – €90 | 85 MINS – €115
'Abhyangam' is a Sanskrit word which means oil application. A luxurious full body massage using a warm blend of herbal oils tailored to your individual needs. The treatment helps build tissue strength, improves blood circulation, rejuvenates the whole body whilst reducing stress and removing toxins.
UDVARTHANAM
85 MINS – €110
THIS UNIQUE AYURVEDIC MASSAGE BEGINS WITH A THERAPEUTIC OIL MASSAGE FOLLOWED BY A FRAGRANT BLEND OF PURIFYING POWDERED HERBS VIGOROUSLY RUBBED ONTO THE BODY. THIS ANCIENT THERAPY EXFOLIATES, CONDITIONS AND DEEPLY CLEANSES THE SKIN HELPING TO EXPEL ANY TOXINS. AN UDVARTHANAM FULL BODY MASSAGE WILL MAKE YOUR SKIN FEEL FIRMER.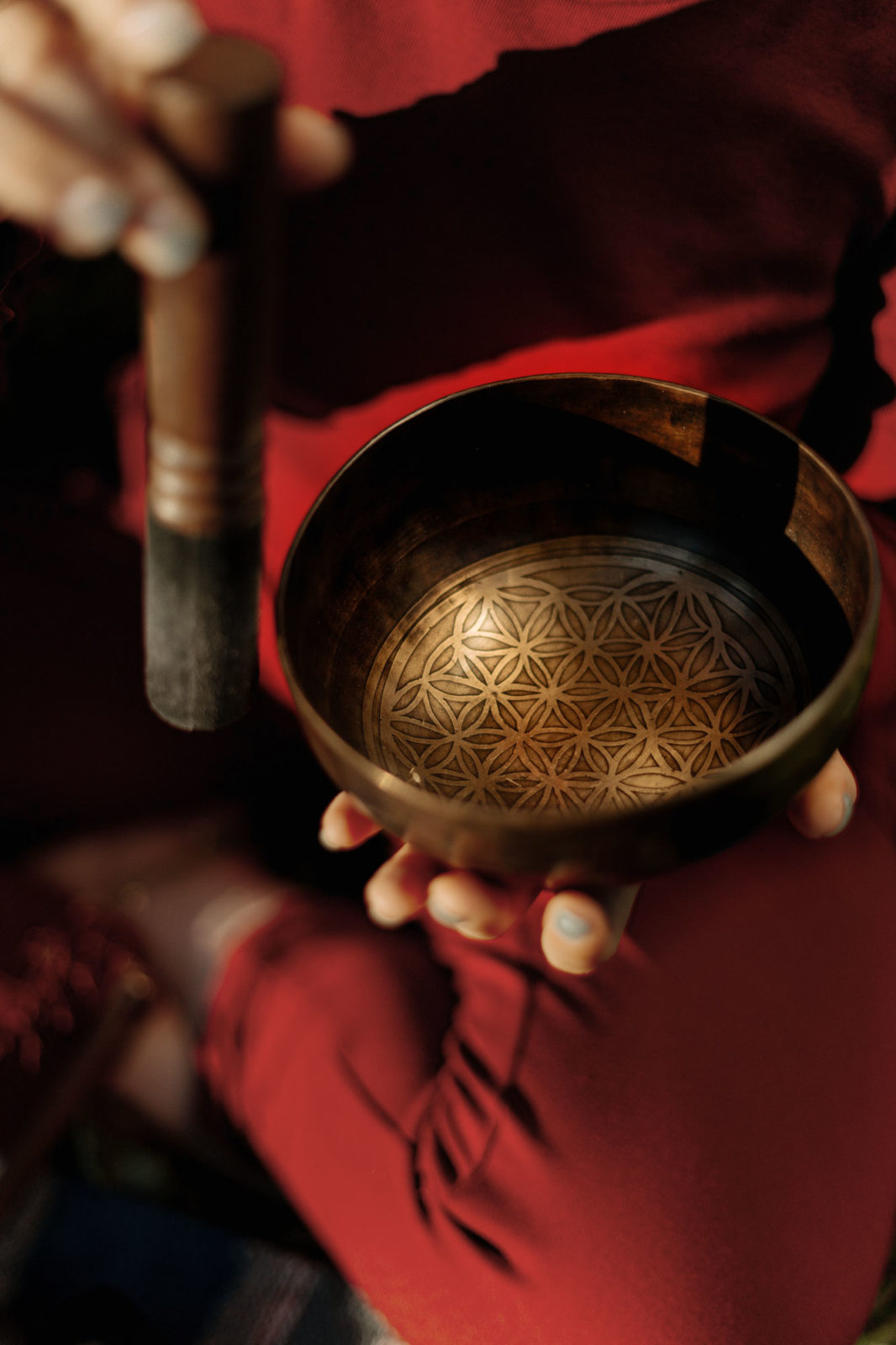 SHIRODHARA
85 MINS – €130 (with oil)
'SHIRODHARA' COMES FROM TWO SANSKRIT WORDS: 'SHIRO' (HEAD) AND 'DHARA' (FLOW). AFTER A RELAXING FULL BODY MASSAGE AND A TRADITIONAL INDIAN FOOT RITUAL, A STREAM OF MEDICATED WARM OIL IS POURED ONTO THE FOREHEAD IN A RYTHMIC MANNER. A TRANQUIL EXPERIENCE INDUCING CALM AND SERENITY WHILST REVITALISING THE CENTRAL NERVOUS SYSTEM.
AYURVEDIC BACK MASSAGE
25 MINS – €45 | 45 MINS – €60
A MASSAGE COMBINING A SPECIALISED BLEND OF WARM, MEDICATED AYURVEDIC OILSUSED TO RELIEVE MUSCLE TENSION FROM THE BACK, SHOULDERS AND NECK.