DeeSPas Experiences
Reward Great Work
A culture for better living and more productive work… your greatest assets are your people
The perfect way to reward, incentivise and recognise your staff, colleagues, partners and suppliers A unique corporate gift that leaves a lasting impression for the body and the mind.
ELEVATE YOUR WELLNESS WITH US.
---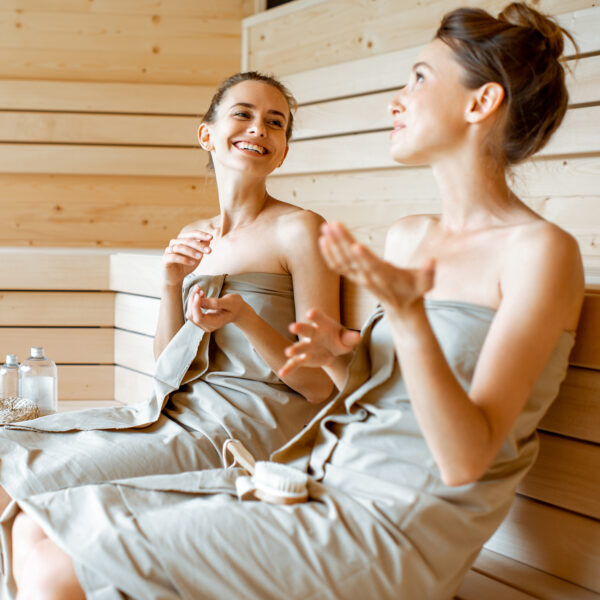 Team building
in style
Rewarding great work and loyalty Bring relaxation to work
LET US COME TO YOU
We can transform any office room or space into a wellness room at the office to treat your staff, team members or clients.
---
Our Locations
DEE SPAS ARE PRESENT IN THESE EXCLUSIVE LOCATIONS AROUND THE ISLAND.
---